"Library is the Fulcrum of any knowledge centre, Workshop for Education system, and Laboratory for the Learned."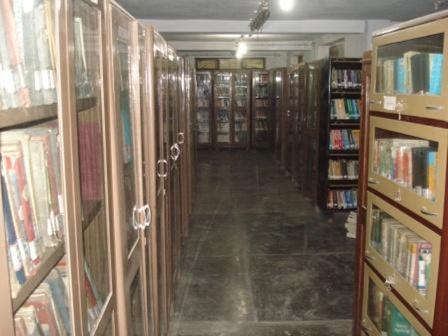 The Magadh Mahilla College has a spacious library which strives to create a lively and enriching intellectual environment for students, faculty and staff members.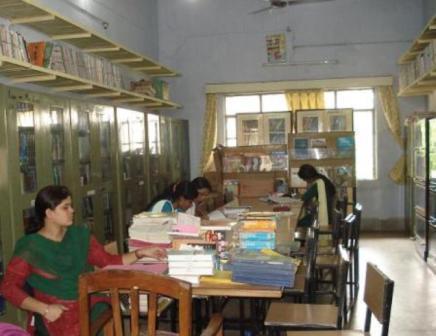 College library has a comprehensive collection of about 80,000 books.
No. of text book                :-
No. of reference books    :-
Books in Book bank        :-
Daily newspapers and competitive magazines are also available in the library. There is a Book bank for poor students . It provides photostate services. Library is a place for individual study. It is necessary to maintain absolute silence and dignity inside and outside the library.